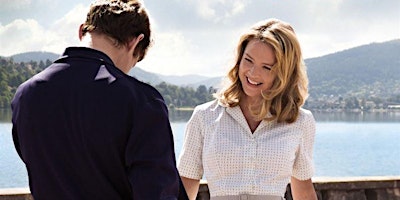 Film - Un Amour Impossible
Friday, May 15, 2020 from 7:30 PM to 9:30 PM (BST)
More Information →
Subtle tale of love and hate
In the late 1950s in Châteauroux, France, Rachel, a modest office worker, meets Philippe, a brilliant young man born
into a wealthy family. Their brief but passionate connection results in the birth of a daughter, Chantal. Philippe refuses
to marry outside of his social class and Rachel has to raise their daughter alone. A battle over many years ensues, which will eventually break up all of their lives.
"An intimate, well-played if overstretched family saga." Jordan Mintzer, Hollywood Reporter
2018 Cert 15 2hr 15mins Bio/Drama/Romance In French with subtitles